Creation, publishing and distribution of original texts and teaching materials.
We also provide educational software, texts and teaching materials from other vendors.
We provide materials for all forms of higher educations and schools.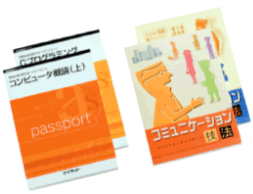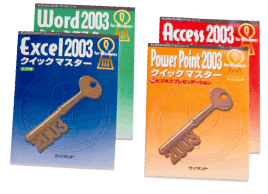 We specialize in the development and sales of texts and teaching materials for higher education as well as businesses.
And support the development of human resources, business-ready educational programs in every way necessary for customer satisfaction
Personnel changes are occurring in industry as a whole as well as society.
Focus on business-ready orientation, personal and communication skills, even the employment form itself is continuing to evolve.
All institutions are expected to need advances in human resource management required by today's society.
Wenet aims to meet society's needs for the high-quality essential human resource educational text and teaching materials for all levels of education institutes and other organizations.
Wenet has developed training materials for various institutions which can be used not only as a classroom text, but equally well outside using developed concepts that support the development of human resources through the effective use of those materials.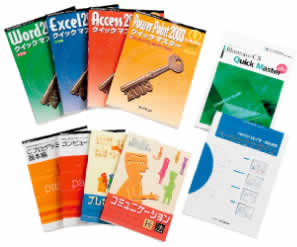 Develop and promote the use of high quality texts and teaching materials.
| | |
| --- | --- |
| Develop your potential | Our basic theme is "Develop your potential". We aim to develop a curriculum that reflects the needs of society especially as it pertains to education. |
| Development | "Development" for more than 20 years because of our relationships with many education institutions we are quickly able to develop and respond to any needs. |
| Sales Ability | Consistently our "Sales Ability" oriented operating system based upon direct sales relationships with our customers has become stronger. |
| Contents | "Contents" create original content set for the needs and level of our students for use in the real-world and not just the classroom. |
| Service | Provide the "Service" to verify, update and supply new materials when the original textbooks do not cover the subject matter in a sufficient manner. Also, take surveys of the customers' needs and update any publications accordingly. |